Date created: Saturday, January 14, 2012 4:11:20 PM. Last modified: Friday, November 5, 2021 7:39:55 AM
Hardware & Platforms
This is hardware I own/owned and have hacked/am hacking to see what else it can do...
2021 Setting up a new home NAS using a Raspberry Pi 4 and a TerraMaster D4-300 (a 4-bay SATA II disk caddy, with a USB 3.0 connection). The TerraMaster simply presents the 4x HDDs are 4 seperate disks to Raspbianon the Pi. The disks are assembled in a software RAID 5. The 4x disks were migrated from their previous home, as an attempt to downsize.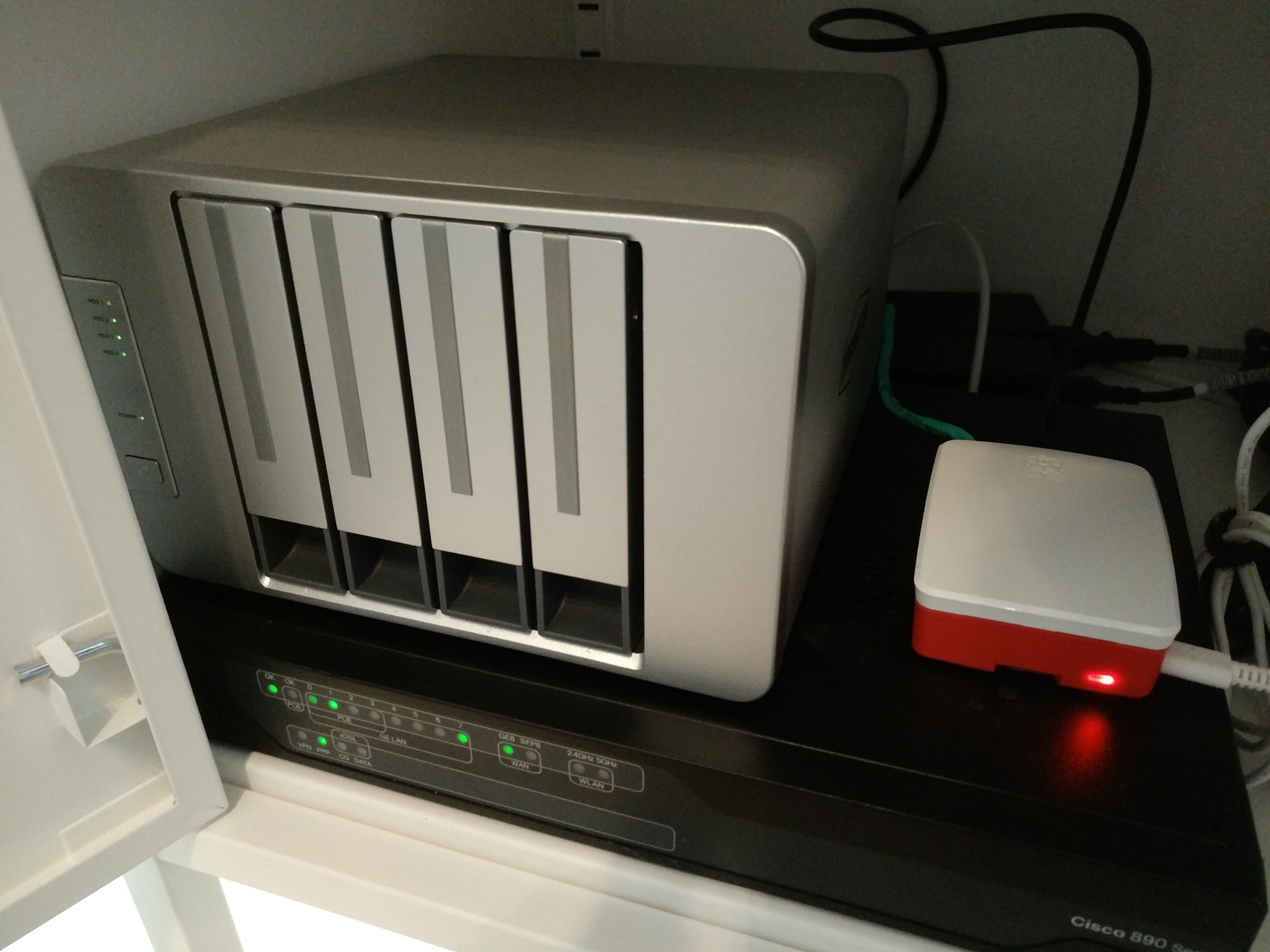 2020 Cisco 897VAW-E-K9 with PiHole and a Sky VDSL2 Internet connection. Flashed on Cisco IOS 15.9(3)M1 and Cisco wireless AP firmware 15.3(3)JC5, and Cisco-wrapped-Broadcom firmware A2pv6C039m for the mixed ADSL+2 & VDSL2 controller as per this page. Attached is a spare Raspberry Pi 2 that was just lying around with PiHole powered by the USB port on the back of the Cisco router.

2019 Odroid N2. The N2 contains an Amlogic S922X SoC which in a single unit is a combination of a 1.8Ghz quad-core ARM Cortex-A73 CPU, a dual core 1.9Ghz Cortex-A53 and a Mali-G52 GPU (meaning the N2 is a 6 core ARM chip). It also has 4GBs of DDR4 RAM running at 1320Mhz. The unit I purchased also has an optional 16GB eMMC storage unit which means from power on to desktop is circa 30 seconds. The unit runs Ubuntu 18 and is able to play 1080p video, much like a Raspberry Pi, thanks to its dedicated GPU. However, due of the higher CPU power(s) it can play various browser-based media (such as YouTube, Netflix, BBC iPlayer, ZDF Mediathek) without issue too.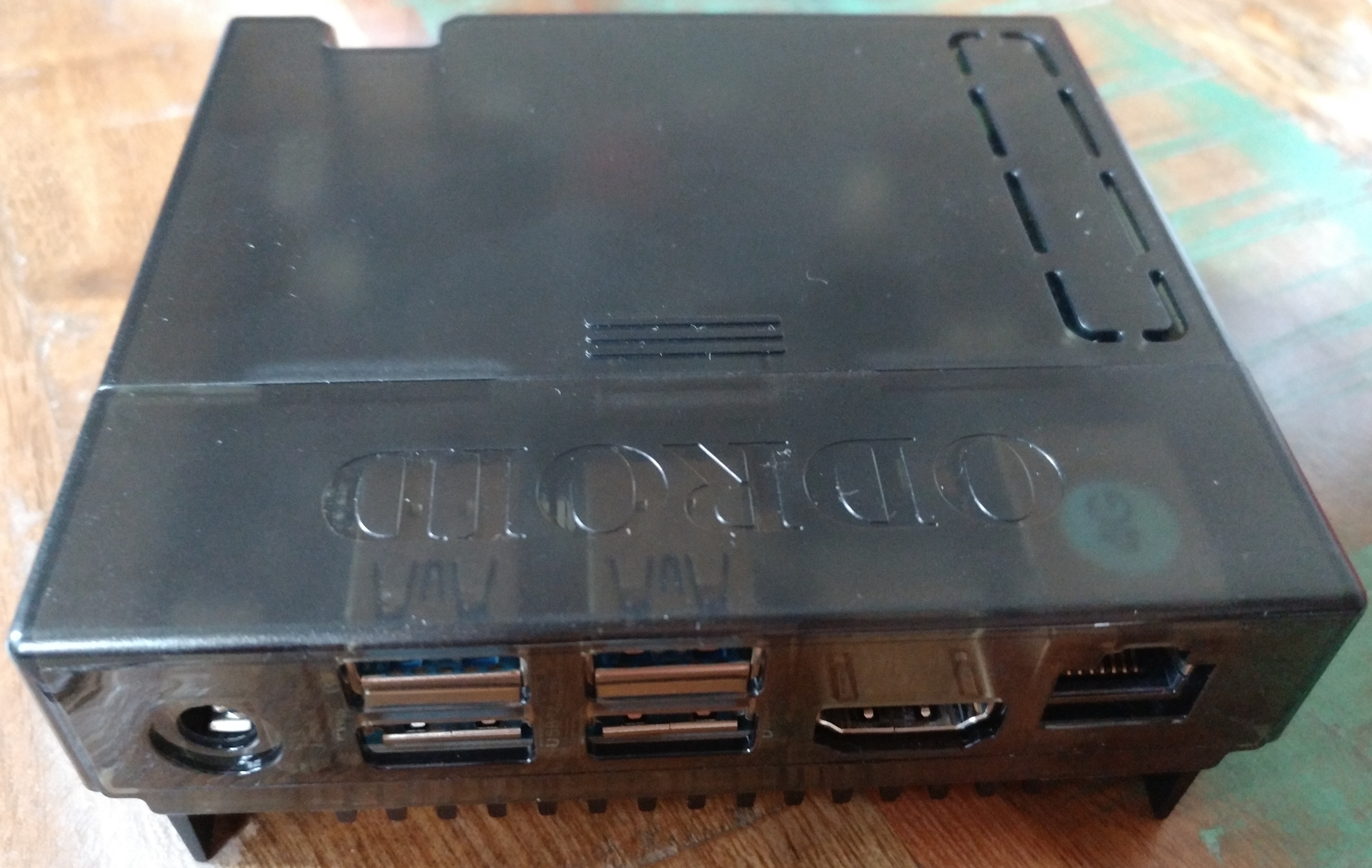 2018 Smartphone made by Le Eco, imported from China. The model is the Le Pro 3, specifically the X722 which has a 5.5" display, Qualcomm Snapdragon 820 CPU, 4GB RAM, 16 megapixel rear camera and a 4070mAh battery. The phone was wiped and LineageOS 15 was installed along with various open source alternatives to required Google services (Google Play, Gapps etc.) making it an Android phone that doesn't communicate with Google.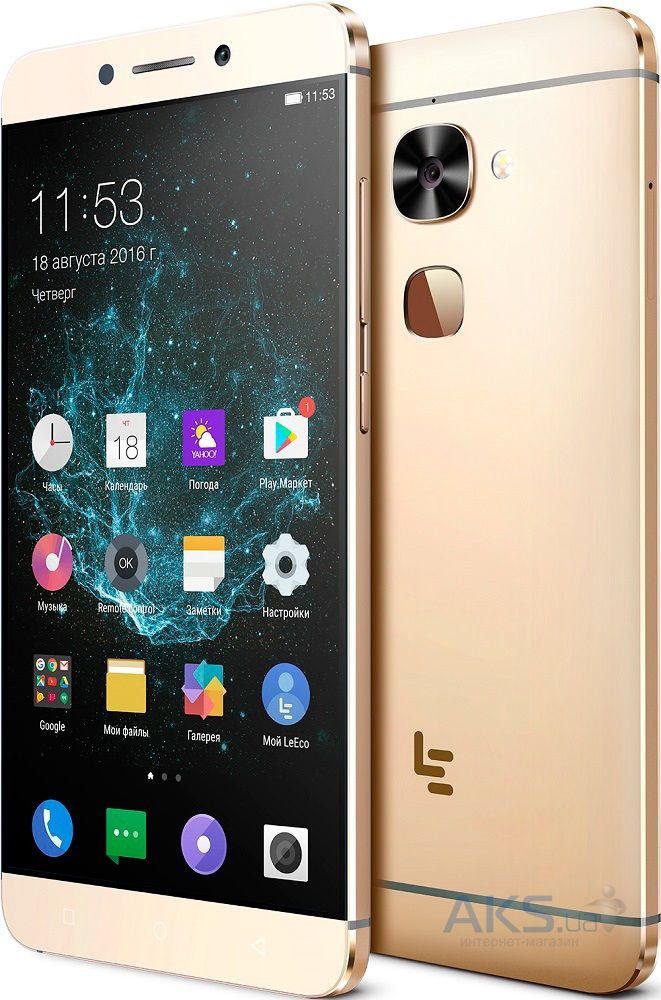 2015 Raspberry Pi 2 with a carbon fibre case. It's running Xbian, streaming media from a NAS over NFS with the with MPEG2 and VC1 codecs purchsed. At the time of writing it's on Linux kernel 4.1.8, Kodi 15.2, had to compensate for minor overscan and a I plan to overclock the CPU as the GUI is almost lag free, it's very minor and rare so maybe a little overclock will make it perfect, although it' run fine without and there is no need to do this really, much better than the Pi 1 model B I had running OpenELEC/XBMC.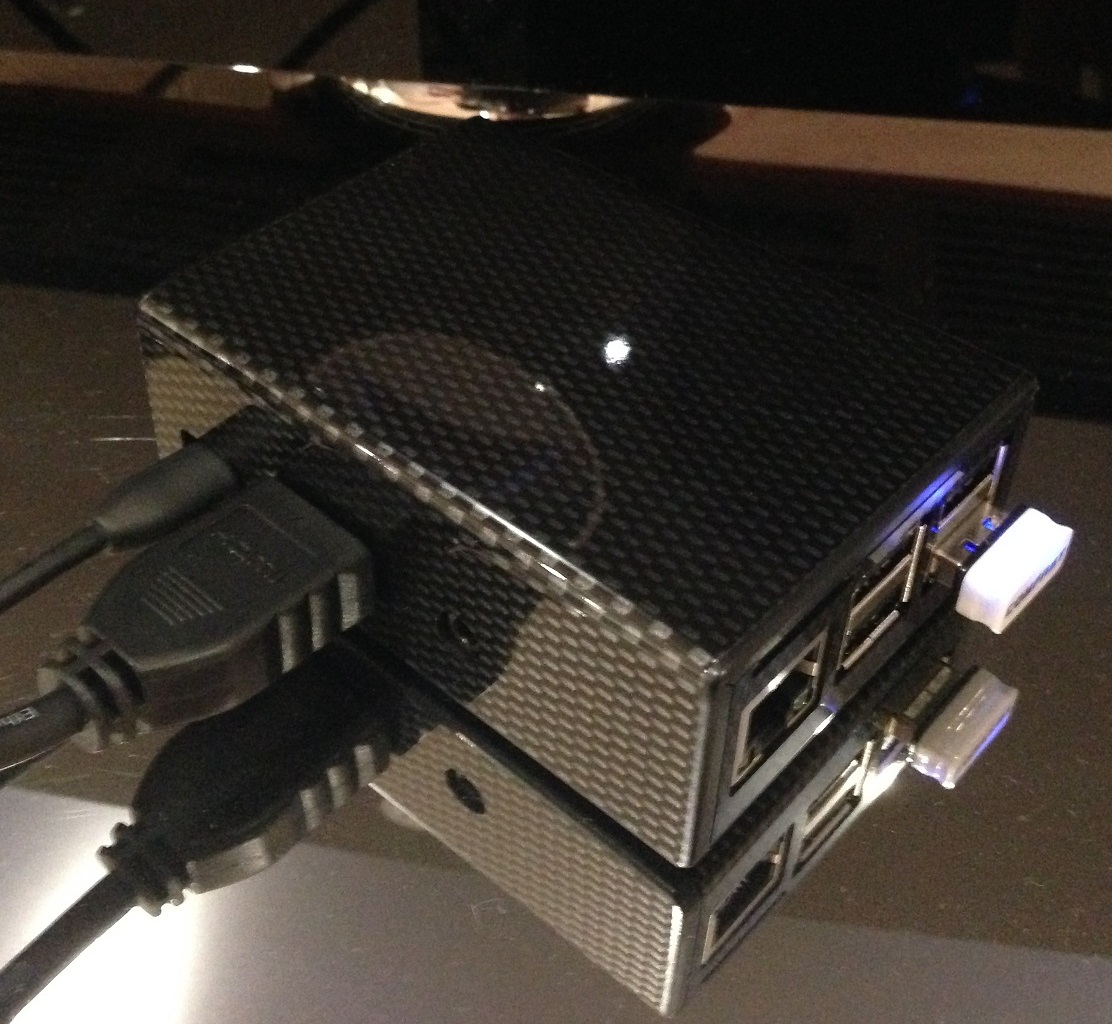 2015 Zyxel P660R-D1 ADSL modem (running V3.40(ANZ.7)b2 | 05/23/2012) and Buffalo WZR-600DHP2 wireless/wired router flashed with DD-WRT v3.0-r27745 with FQ_CoDeL as the queuing discipline manager. A vast improvement for BufferBloat.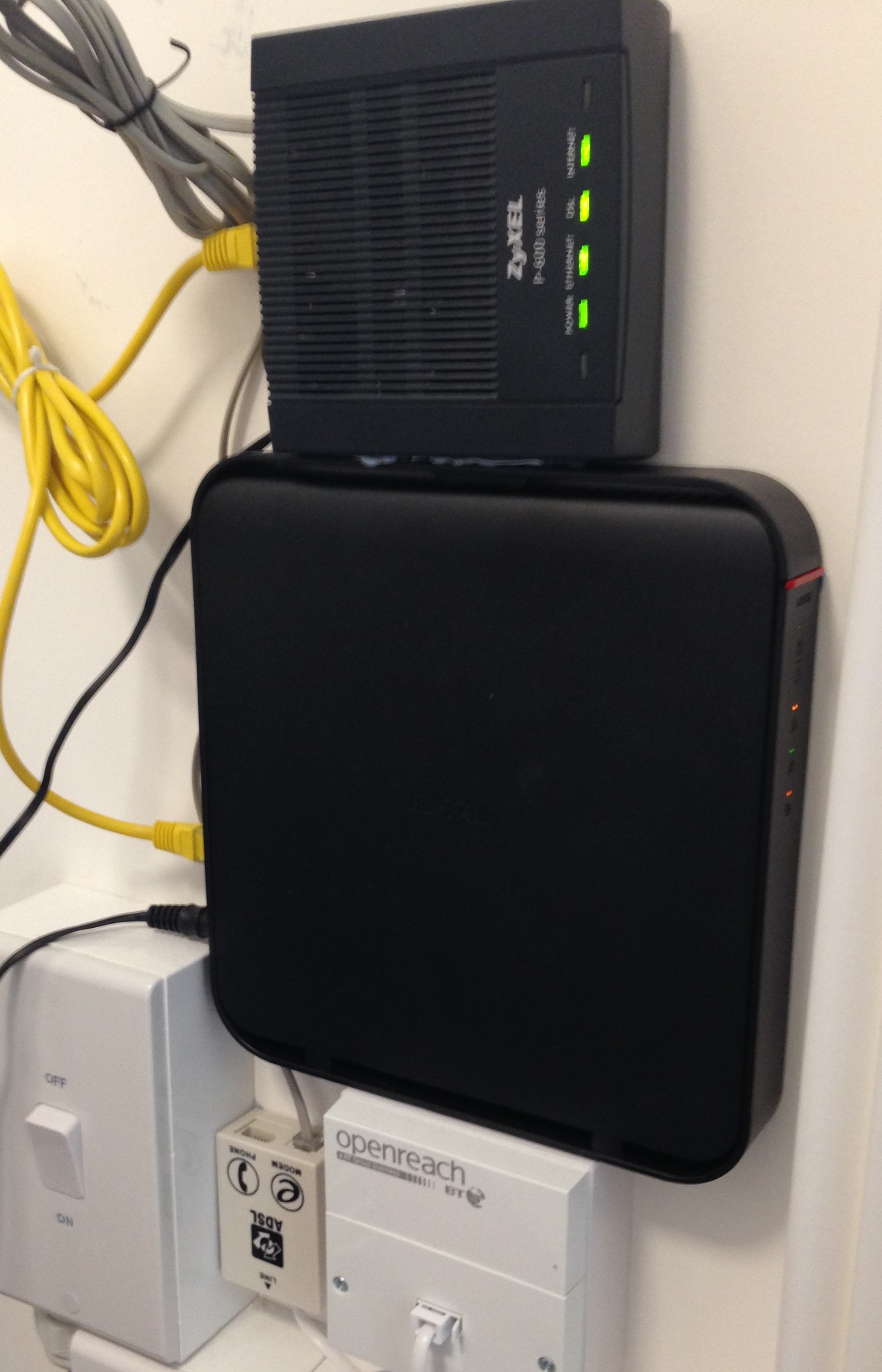 2014 Nokia 9000i - Still trying to find the charger. It was fully working until it ran out of batteries.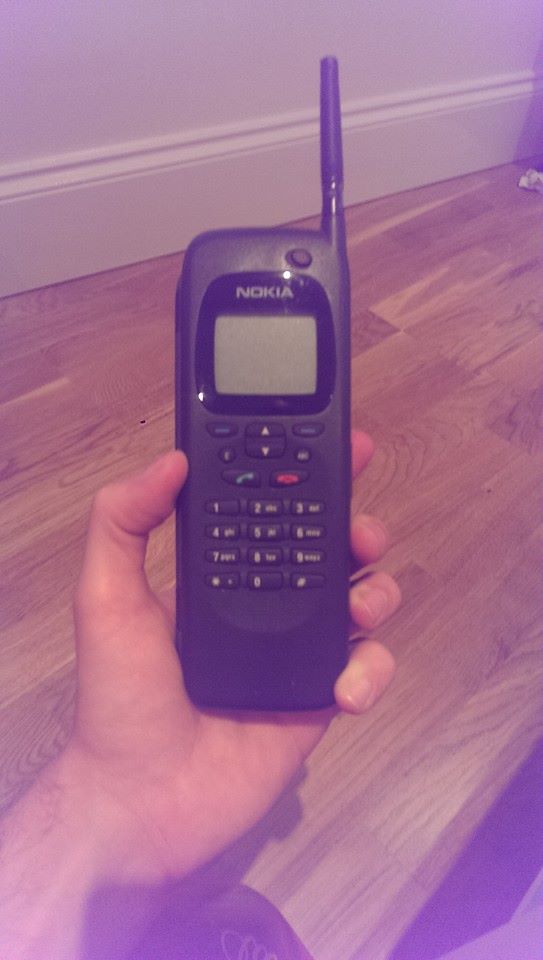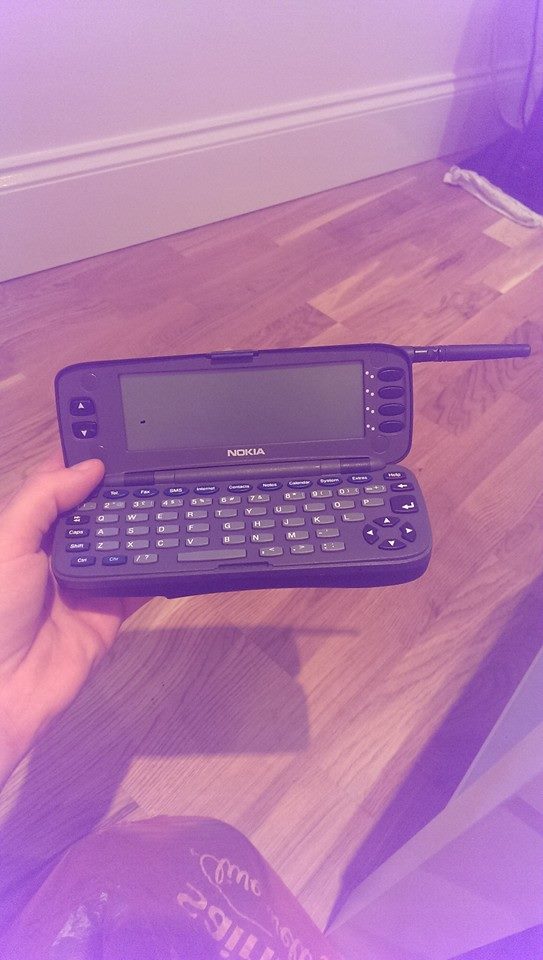 2013 Raspberry Pi Model A Board with OpenELEC ARM 3.0.3 running XBMC 12.1 "Frodo", Realtek 802.11n Adapter in white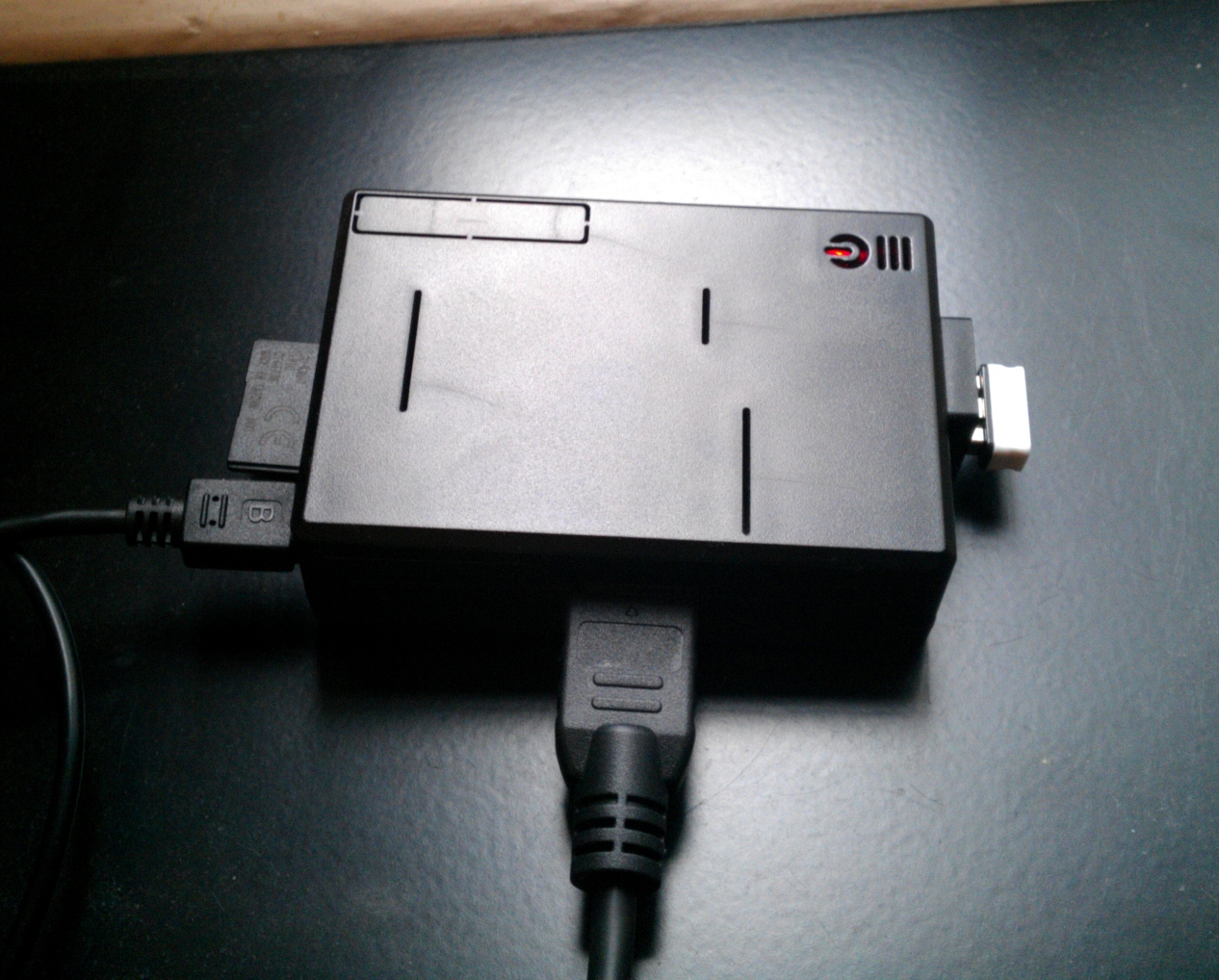 2013 Cyanogenmod 10.1, Adnroid 4.2.2 Jelly Bean - Thanks PipelinerArd at XDA Devs, [Rom] 04-04-2013 [JDQ39][Unofficial] Cyanogenmod 10.1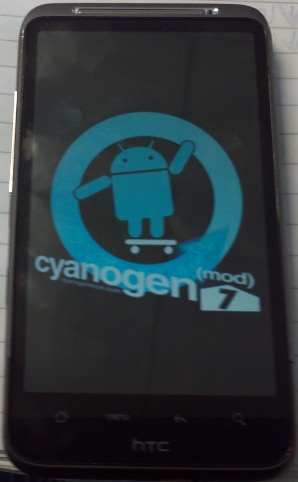 2012 A Wifi-Only, UK Motorola Xoom running cyanogenmod 9, Wingray. Originally I re-flashed to a stock vendor image and rooted that. At a later date is was simple to just re-install a Wingray image. Now it has improved VPN support (OpenVPN as well as PPTP), SSH tunnels, and route addition/deletion; as well as the usual rooted goodness like backup apps and free games!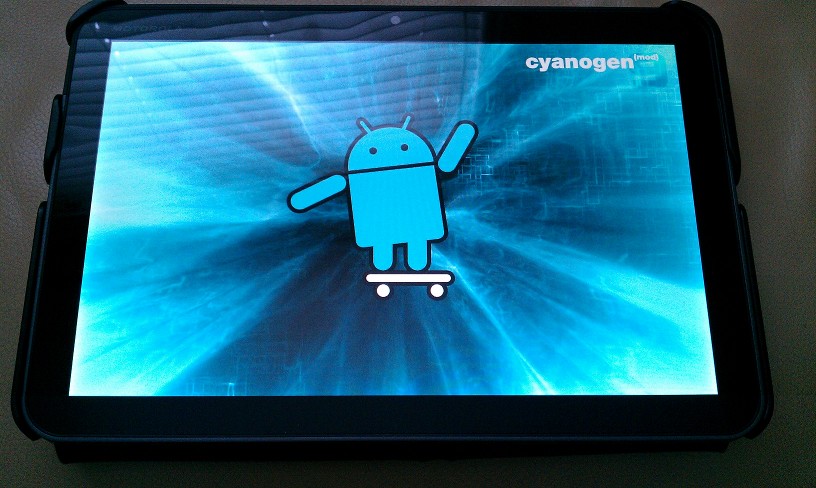 2011 A HTC DesireHD running Cyanogen Mod 7.0.3 (2.3) with root/S-OFF. This also has better VPN and tunnelling support as well as the usual re-flash benefits like improved battery efficiency, increased performance, no unwanted stock apps.
Tip of the hat Nipqer at #G2ROOT (http://webchat.freenode.net/?channels=g2root) and this XDA Dev's thread for the tacoroot method of temporary root. Since Sense 3.x this Pre Sense 3 rooting guide doesn't work for GingerBread devices. Tacoroot got temporary root and enabled the bootloader to re-flash the firmware down to an exploitable v1.32. From there it's just the standard cyanogenmod install.
2011 xBox 360 with custom DVD-ROM firmware flash. Good for backing up games and playing "backed up" games (that were backed up via a torrent site perhaps)
2010 xBox original with custom BIOS soldered on (Xecuter 3), and Gentoox on a separate partition of the larger-than-stock hard drive I fitted, for tri-booting (original xBox BIOS with original OS, custom BIOS with original OS, custom BIOS with Gentoox). I chucked Slayer's Evox on for my Dashbaord. Gentoox is stretched though when it comes to iPlayer, 20fps max makes it just watch-able. Below is the under side of the mother board;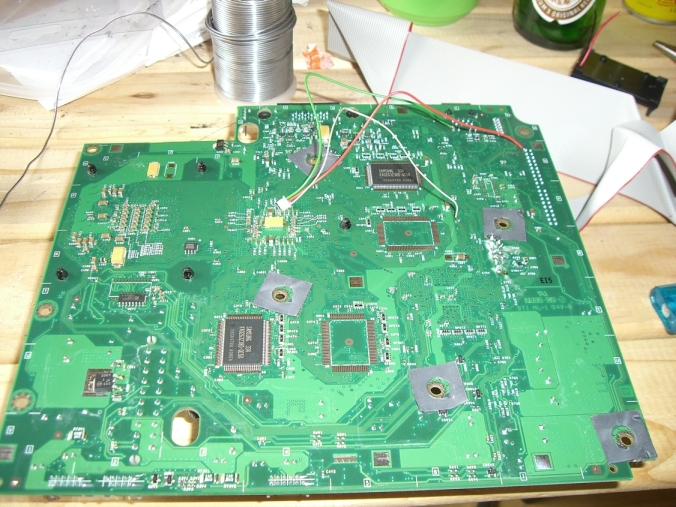 This is the external display for the BIOS

2010 RAID-5 of 4x1TB Drives for a new HTPC, it took 24 hours to build in a hot room, the case was full so I propped additional fans up around it to ensure its survival of the initial build and sync
Later in 2011 I migrated to a larger case and moved to 7x1TB drives in a RAID-6 (36 hour expand and re-sync!)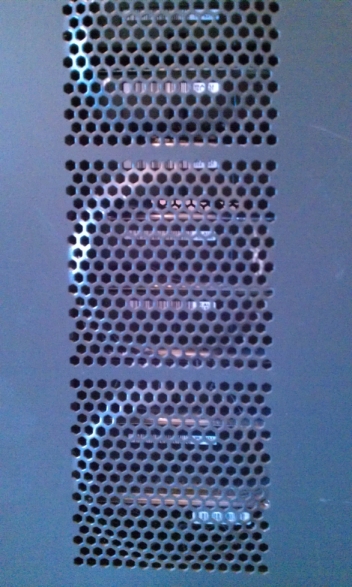 Later in 2013 I upgraded to a whole new set up, smaller case with silent fans, 4x3TB drives in RAID 5, 4k playback etc..
2008 - I had two NSLU2s that I flashed Debian onto and used them as extremely low powered PCs. They would boot up much larger servers/NASs via IPMI in the small hours of the night at remote sites and trigger rsync backups between sites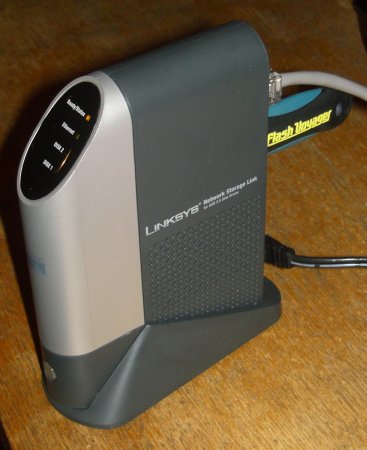 (sadly not my picture, none have survived).
2007 1st Gen iPod Mini I managed to replace the battery on for longer battery life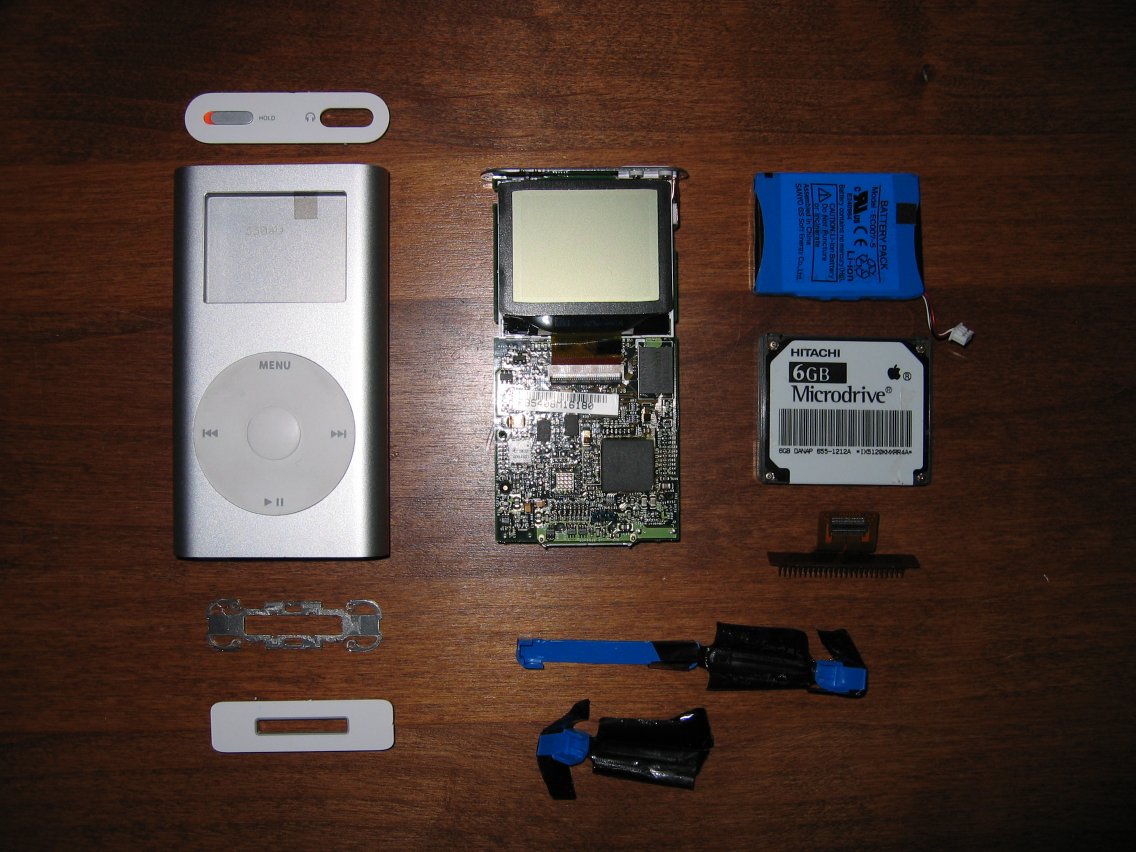 (sadly not my picture, none have survived).
---